Note: This article was written primarily with a northern Utah climate in mind.
When should I plant?
If you are living in Northern Utah or Utah Valley, when should you start thinking about planting your garden? Now is the time!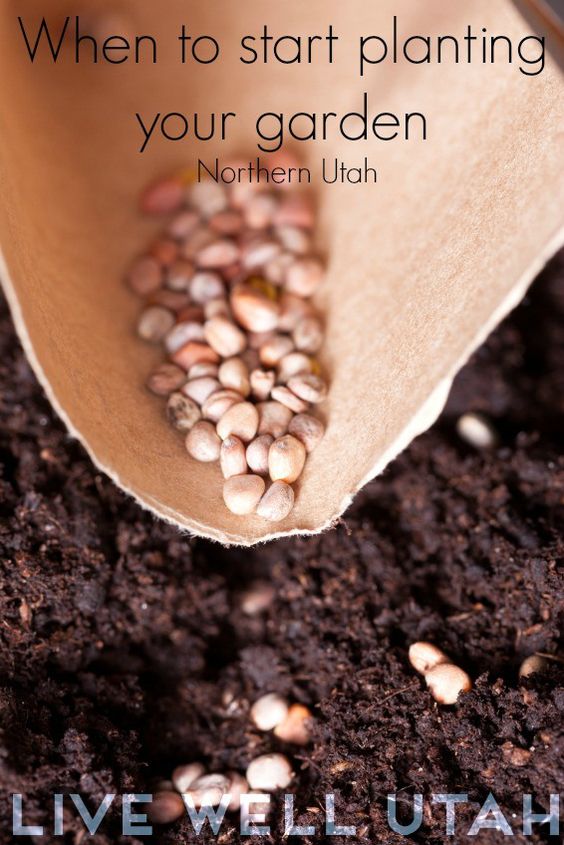 Click on the photo above to go to a website with a list of suggested dates to plant, based on the average last frost day in your specific area.
*This list (and the list of suggested fruits and vegetables and what order to plant them in) were both compiled by Shawn Olsen, coauthor of "The Ultimate Gardening Guide".
How do I fertilize?
We've got to build from somewhere, so let's start at the ground with your soil.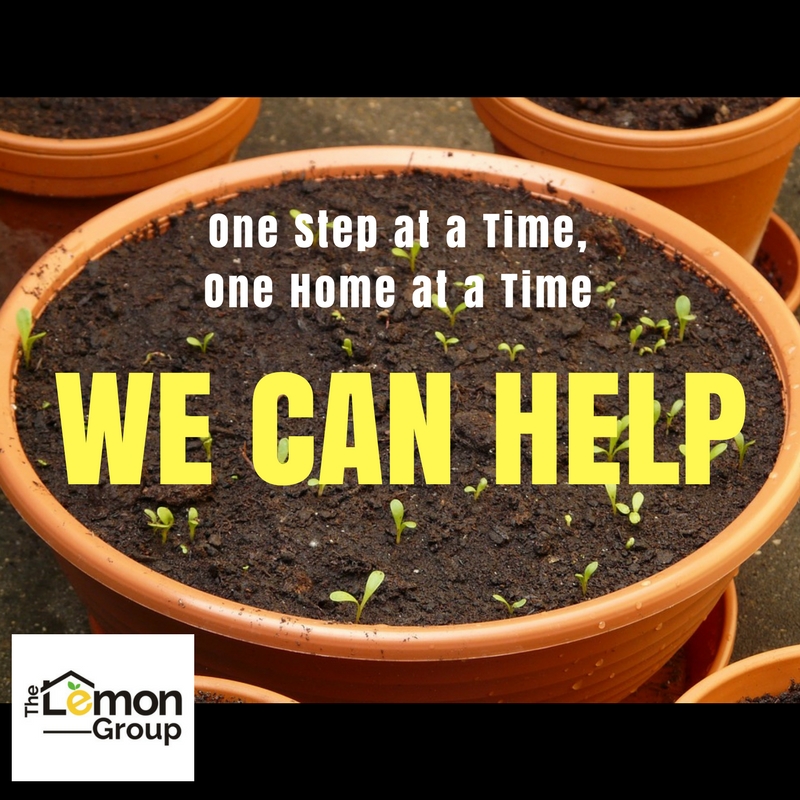 First, we recommend getting out and talking to the gardeners in your own neighborhood. Did you see the lady across the street harvesting from her garden plot? Go and ask her for some fertilizing pointers.
Do some research of your own to understand the basics. The nutrients that plants need the most of are Nitrogen, Phosphorous, and Potassium. Here is a link to an article to get you started: http://youshouldgrow.com/fertilizer-basics/
If you want to do some organic fertilizing, look into starting a compost pile. You will add items like banana peels, dry leaves, and egg shells. With the right ingredients, you can make a nutrient-rich soil.
Ways to update your landscape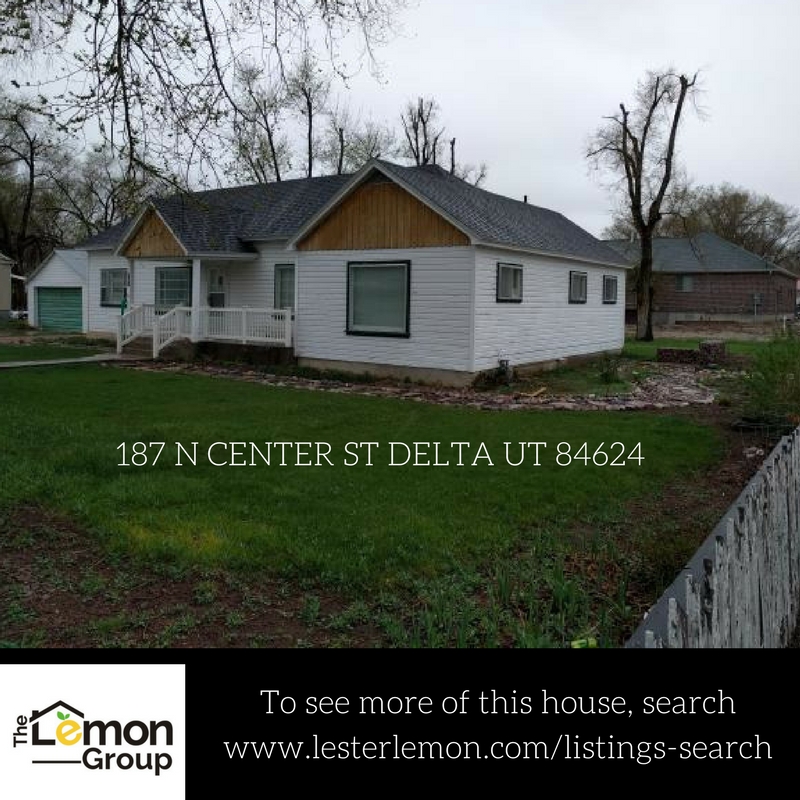 As you consider updating your landscape, consider the following factors:
Native plant/climate conditions: It might cost you too much time and money to plant your very favorite flowers by your front porch if they are a species that struggles to survive in your weather conditions. If hiring a landscape professional is out of the question for you, talk to that gardening expert neighbor of yours again for some help before making big purchases. Plan to incorporate some indigenous plants into your plots or pots.
Upkeep/Sustainability: All of your landscaping elements do not need to be living (and attention-requiring) plants. Consider incorporating placements of rocks/stones that could save you money in the long-run by filling in space and accentuating the green growth you are investing in.
Updating your curb appeal to sell your home?
Finally, if you are getting your home ready to sell, don't wait until you have the perfect curb appeal before getting more assistance! Call Lester Lemon at 801-390-2561 to find out how he can help you in this process. He can give you a free home evaluation as well.

For additional resources on these gardening tips and more, visit The Lemon Group's "Gardening" board on Pinterest at: