Trying to save up for a home or for other big purchases this year? There are lots of budgeting tips and resources that you have probably tried as new year's resolutions… multiple times. So here are a few that are a little further from the beaten path of money-saving strategies.
Give Affordable and Thoughtful Gifts: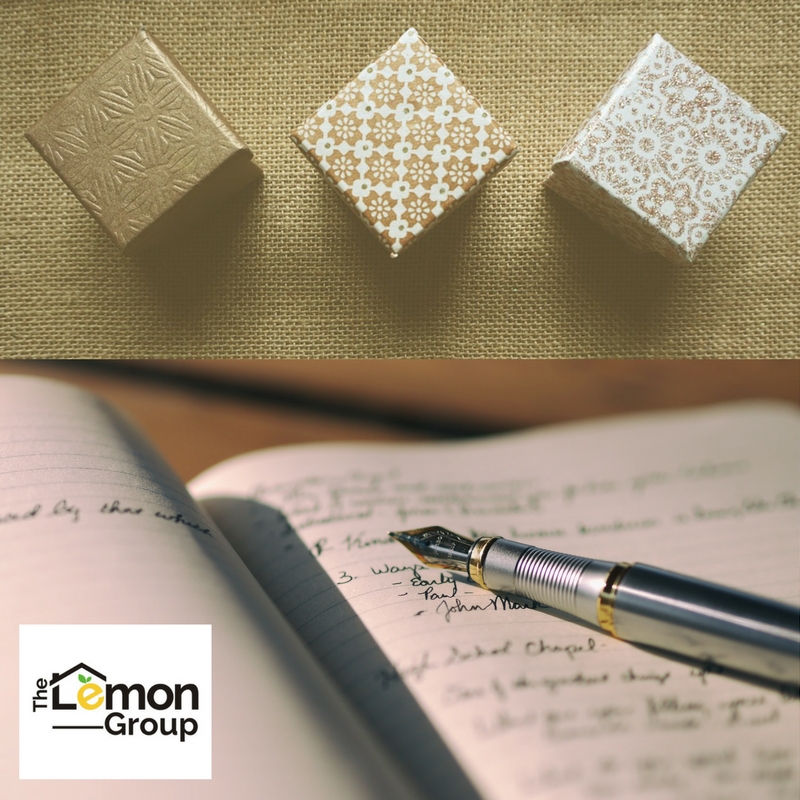 Save money this year by giving homemade gifts for birthdays, holidays, and special occasions. There are lots of artistic gift ideas online, but what if you are not artistic? Not a problem! Gifts could also be:
gifts of service (e.g. coupon for a homemade dessert, helping out with a chore, etc.)
gifts of skills (offer help with whatever hobbies/skills you have or offer to teach your skills to others),
gifts of memories (e.g. Print photos, write down memories of you and your loved one, etc.)
Stick to your list, but also shop sales: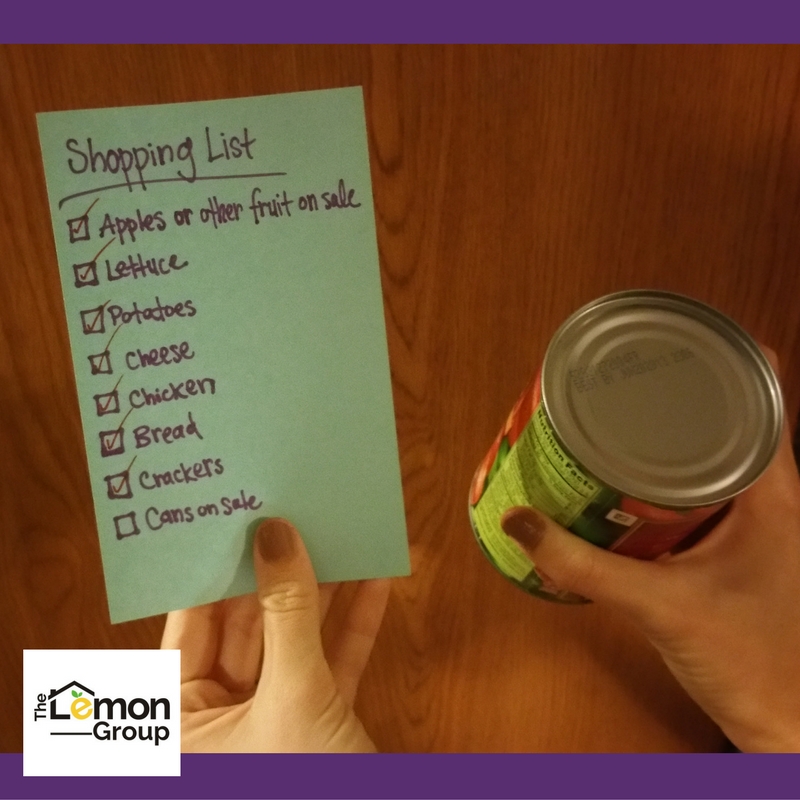 For the usual grocery items, plan a menu ahead of time and stick to the list you make, with a few exceptions! For example, when you see sales of items you would use anyway, go ahead and do some moderate stocking-up for longer term. Do the same for different times of year! For example, the best time to buy an artificial Christmas tree is during the after-Christmas sales.

Lower your bills: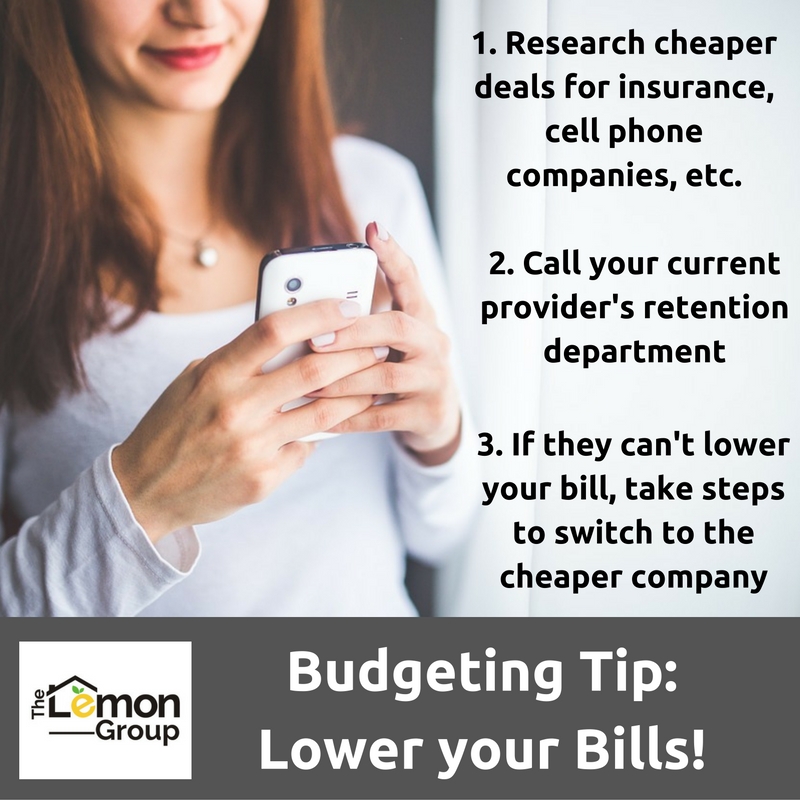 Where does your money go? Figure out how much you spend on certain bills and look around for cheaper companies or plans (e.g. internet, car insurance, phone providers, etc). Call to switch services or first, check to see if they can offer you any discounts without the hassle of switching. Ask to speak to their retention department. They may ask what other companies and deals you are considering, so be ready with the information you gathered.
Throughout the year, set aside what you save for your future home. Changing a few small habits can help change your attitude and give you the boost you need to start accomplishing your financial goals for the new year!